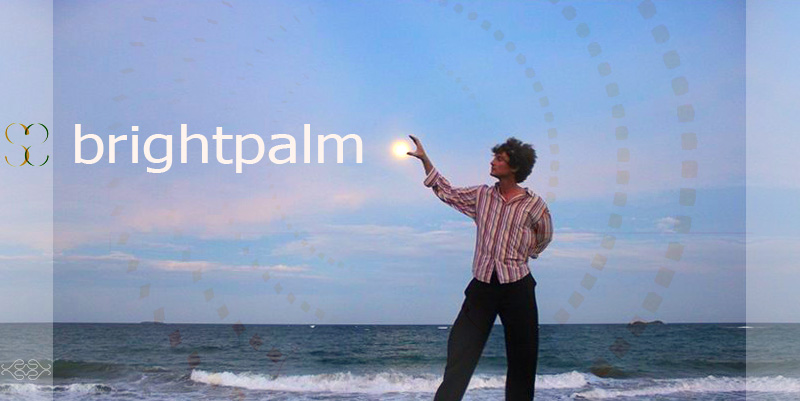 225 Watts, Strong, Beautiful, Powerful.
Everything you've ever wanted in a Solar Panel,
and now manufacturing the worlds brightest LED matrix.


Brightpalm is an example of elegant international partnership and an attractive development model. Capitalizing on the attribution of intelligent planning, environmental and inter-generational responsibility that follows from the development of green energy projects, Brightpalm is produces environmentally sensitive development projects throughout the world. Our projects are culturally and socially extended though academic, technological and design exchanges.